Sign up for our monthly newsletter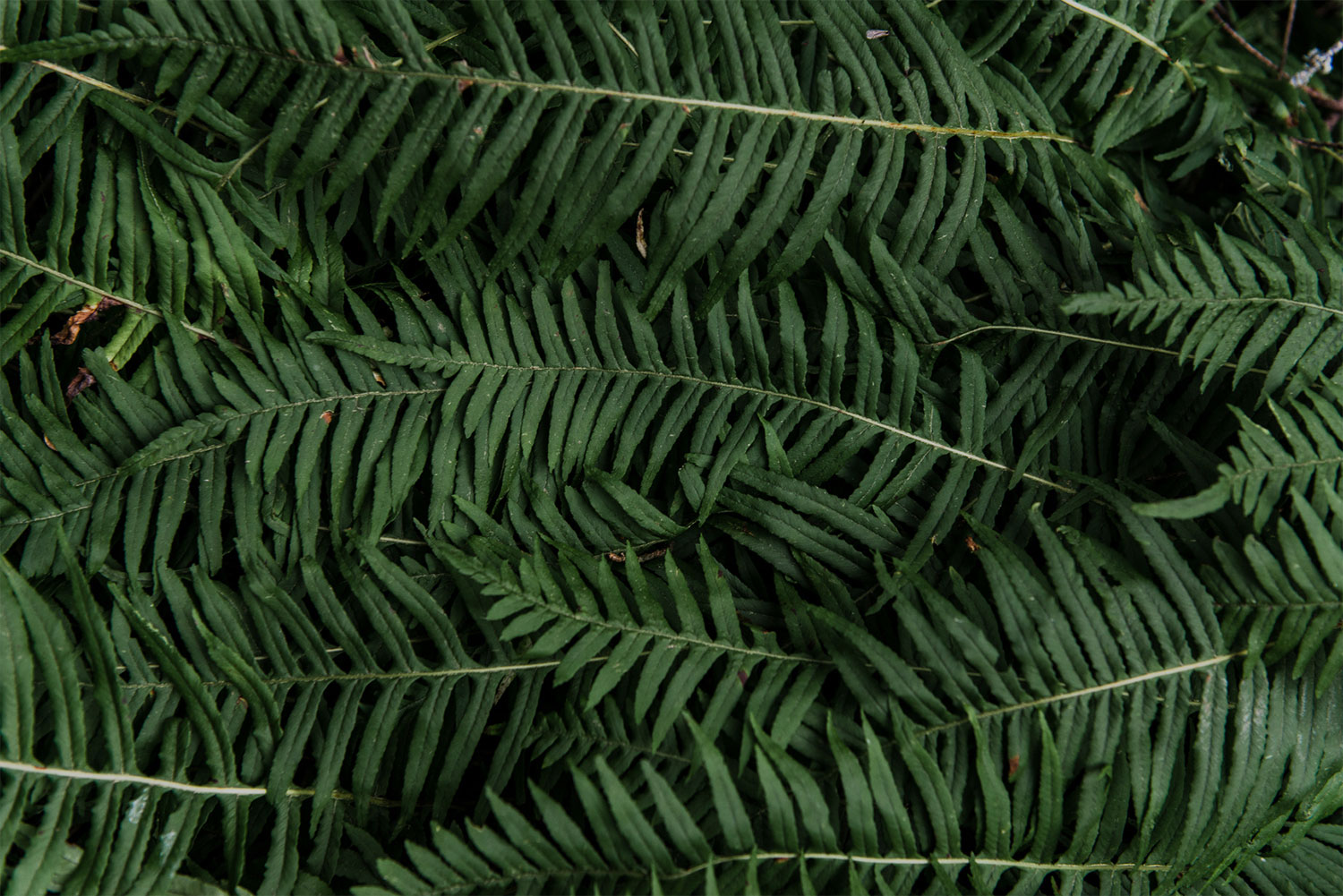 What kind of articles can you expect?
How do you reduce allergy symptoms in the spring or stay safe from wildfire smoke in the late summer? Depending on the time of year, we give advice to improve the performance of homes in Oregon. Check out a few of our most popular articles.